Isle Abbotts Home Page
Isle Abbotts Home Page
OgImage:
Isle Abbotts Parish Council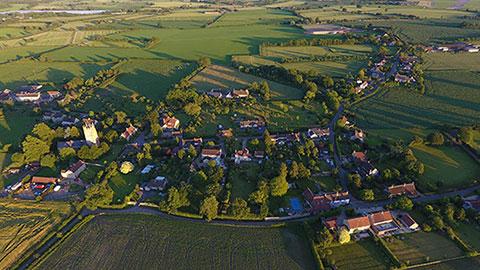 Isle Abbotts is located in South Somerset about 8 miles to the East of Taunton and 4 miles to the North of Ilminster. At the heart of the village lies the Parish Church of St Mary the Virgin, dating back to the 13th Century with a magnificent tower added around 1510. Major restoration work took place in 2006 and the tower is now restored to its former glory.


At this difficult time, the Parish Council in conjunction with the PCC want to ensure that the community are not left isolated without support.
A number of villagers have offered to give help where needed, however we can only offer help within bounds that enable us to remain safe.
If medical advice is needed, use the NHS 111 online coronavirus service or if you have no internet access, call NHS 111 from your phone. In a medical emergency, dial 999.
The Parish Council and PCC may be able to help in the collection of prescriptions, shopping and urgent supplies as well as a friendly phone call.
Please contact a member of the Parish Council or PCC for assistance. Details of contact telephone numbers are listed on the 3 village notice boards (Church, Cox's Pit and Village Hall).
Useful Links 2021
News and events recorded here on the previous site are now listed under the "News & Events" or "Notice board" menu headings.
Report a road problem directly to the people who should get it fixed

River Isle water level monitoring at Ashford and various sites around our area.
The Metropolitan Police publish a number of small books about various scams which they currently know of. It contains lots of useful information about avoiding all manner scams in today's environment. The books are in PDF format so can be downloaded to your device and read at your leisure.
Links to internet sites maintained by others ('third-party sites') are provided solely as a convenience to you and not as an endorsement by Isle Abbotts Parish Council of the content on those third-party sites. Isle Abbotts Parish Council is not responsible for the content of linked third-party sites and does not make any representations regarding the content or accuracy of materials on such third-party sites. We cannot guarantee that these links will work all of the time and we have no control over the availability of the linked pages.